Hourglass, from Durations

by Minna Pöllänen
Durations is a collection of objects made from used and re-purposed materials and ready-mades. The works explore more-than-human time through ideas around body, skin and movement.
2018, Finland.
Unique piece (handmade)
Edition of 10
Animal leather from second-hand human clothing, hand-stitching, wood from second-hand Ikea shelf.
Hourglass : 16 x 7cm
Base: 10 x 10 x 1.8cm
For enquires, please
contact us.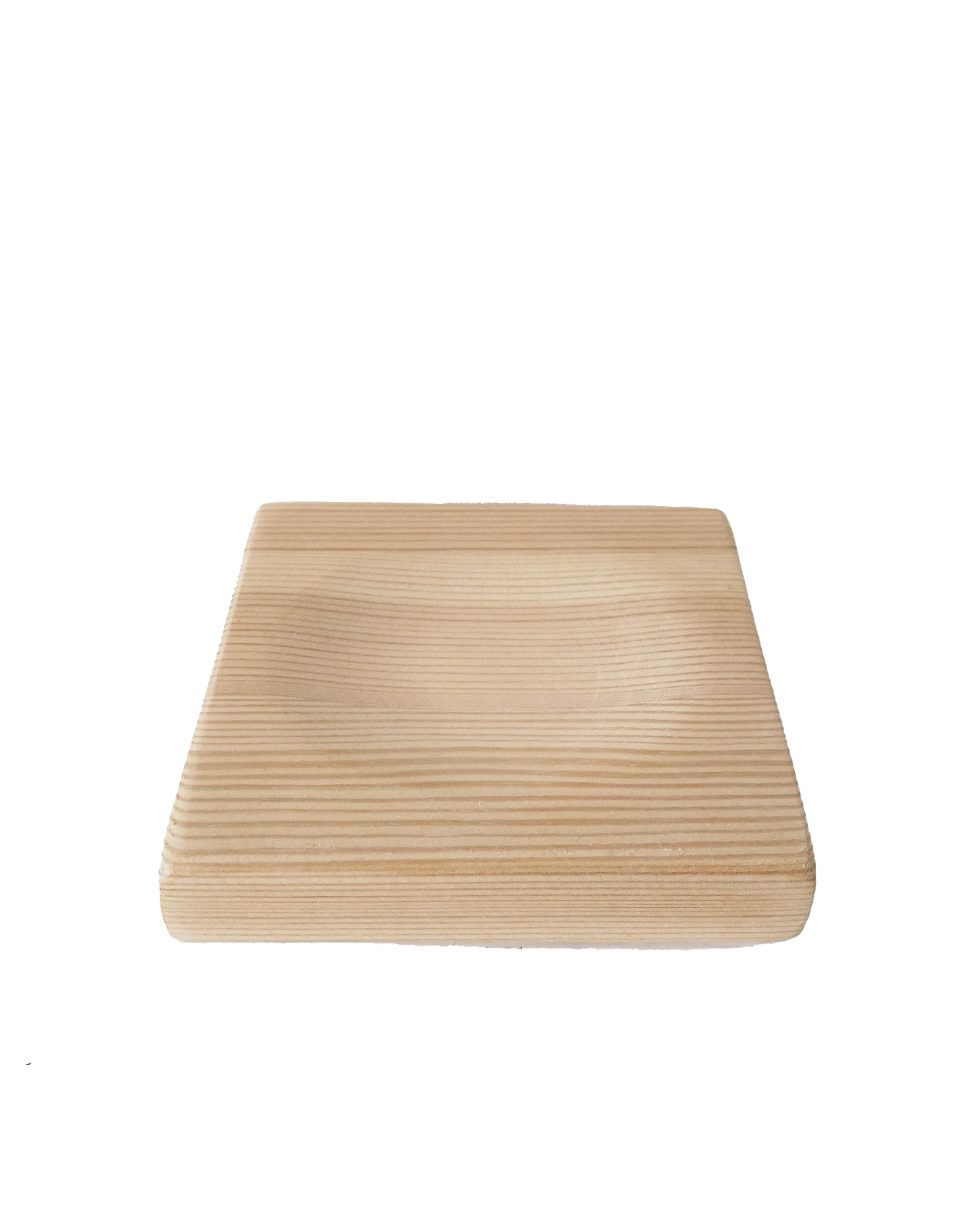 WORKS BY MINNA PÖLLÄNEN